The LIONSCOVE team is a collection of individuals with diverse backgrounds and expertise who have come together to enrich your life. We ensure each team member is dedicated to living out our company values (link to company values section) and is aligned with our mission to create a cohesive working group.
Education and Professional Affiliations

 From an education perspective, the team holds various advanced degrees from some of the most prominent institutions around the world, such as Yale and University College London. This education, coupled with deep professional expertise, has resulted in hundreds of millions in originations across private lending, non-QM, conventional, government, and commercial loans since inception. Additionally, the leadership team are also active real estate investors, which adds an additional layer of knowledge and understanding when running the business. The LIONSCOVE team was handpicked and designed to have the largest impact on our investors, borrowers, our company, and the communities we serve.


Chief Strategy Officer/Founder


Vice President of Investor Relations

Office Manager / HR Manager


Project Manager / Loan Officer


Executive Assistant to Creighton Van Horn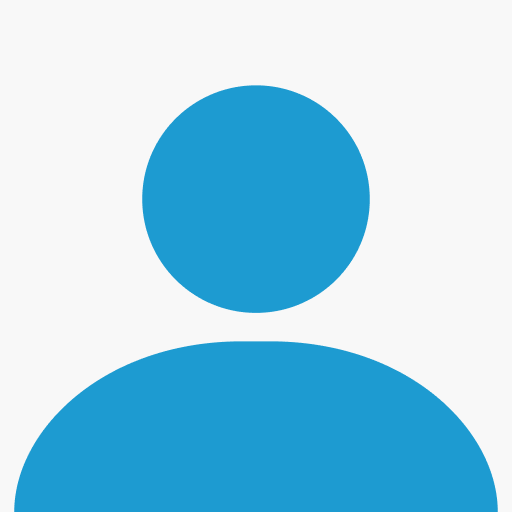 We offer a variety of financial services depending on what serves you best.